Devil in the Woods is a collective of hard working individuals with honest intentions and 24/7 dedication to the artists we represent.
With over 40 years of collective experience on staff, we help our artists navigate their careers in order to achieve success in the ever changing world of music.
We specialize in a 360 career management and communication, the release of sound recordings, the production of merchandise, and the coordination of live events.
Career opportunities, the ones that never knock"
– The Clash –
Who we are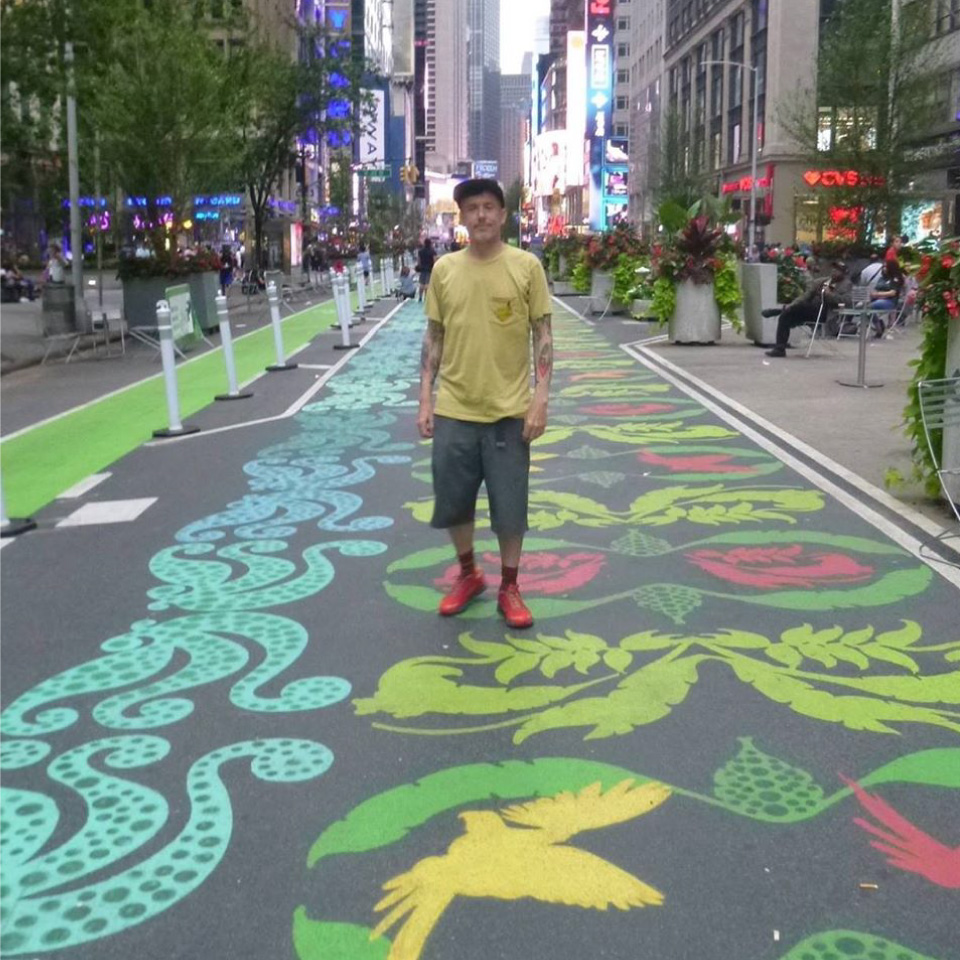 Mike Cloward:
Owner/Operator
With over 30 years experience in the independent music industry and an undying passion for music of all genres, Mike also enjoys long drives and gardening at night.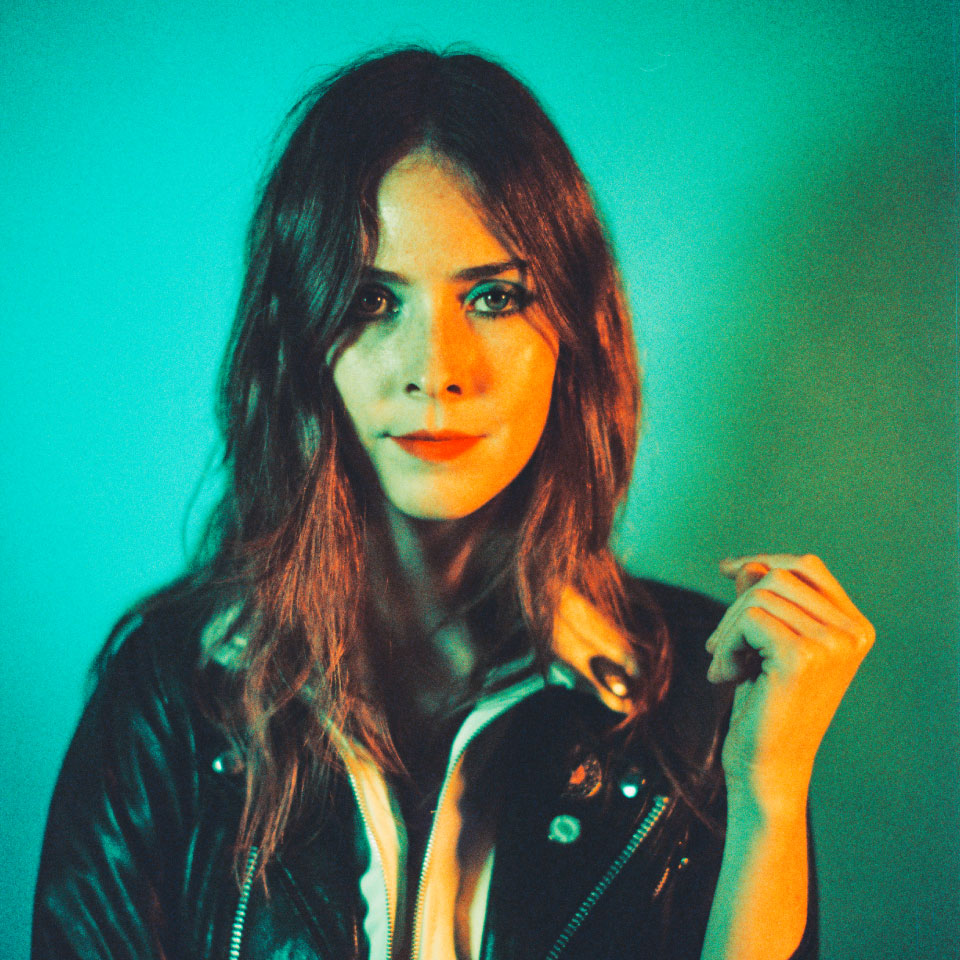 Carla Sariñana:
Label Manager
As a musician, Carla Sariñana combines her passion for music and the industry with over 15 years of experience in the independent music scene in Mexico. Carla, is a bass player, an Aquarius, with a Moon Leo and Virgo Rising, making her a great leader for our DIW.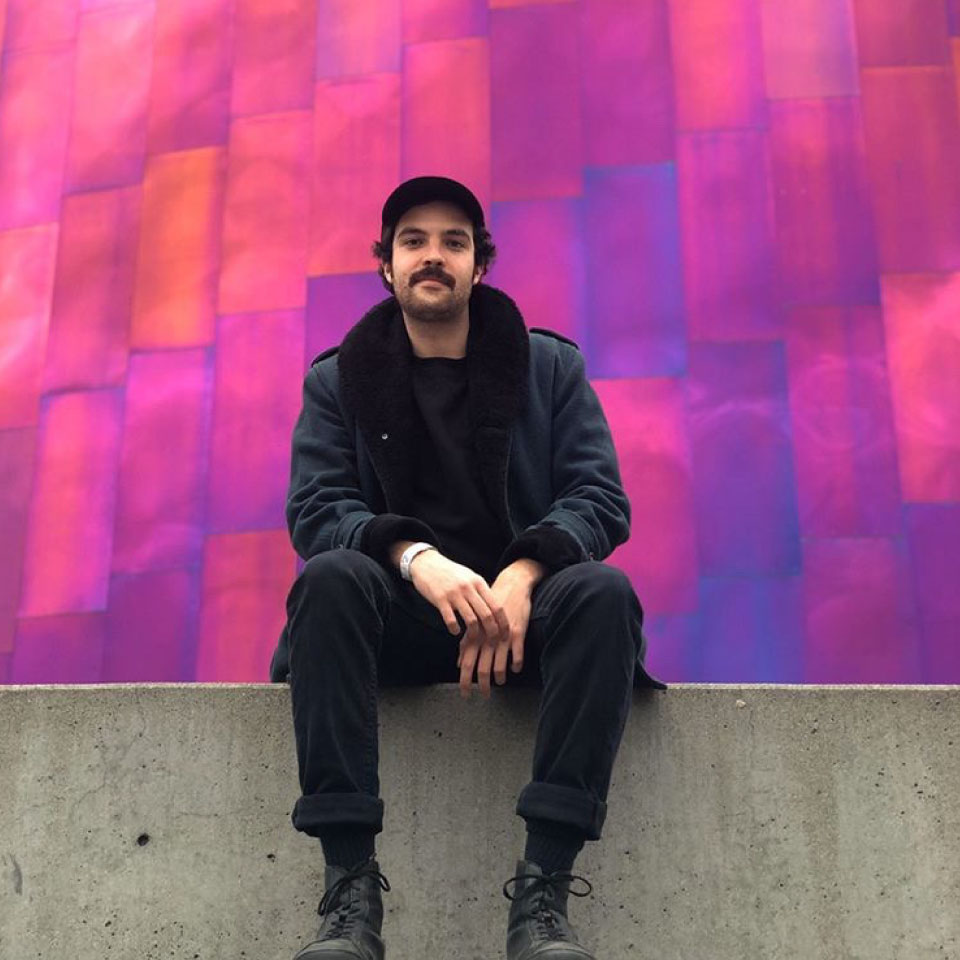 Patricio González:
Label Coordinator
With a varied career as a musician and within the music industry which has encompassed musicology, radio, labels, festival production, concert promotion, booking, touring, playing in bands and creating big riffs, Patricio now devotes himself to finding hits, hits & more hits.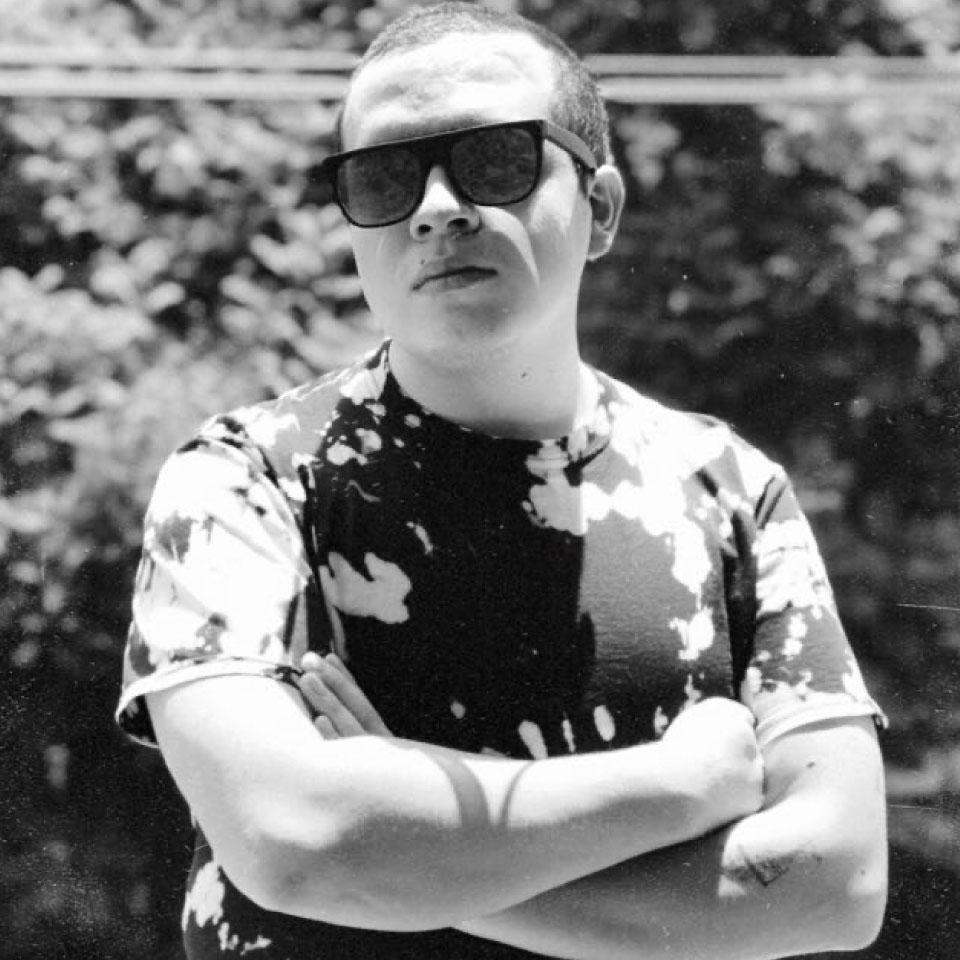 Adrián Leandro:
Digital Marketing Specialist
Adrián is an experienced content creator and marketing specialist who has worked in the publishing industry and with big companies. He is a funny guy who enjoys sharing knowledge, skilled in the art of negotiating and has a lot of experience in the music industry. He is in charge of helping different artists and projects grow their social media profiles.