Devil in the Woods is a collective of hard working individuals with honest intentions and 24/7 dedication to the artists we represent.
With over 40 years of collective experience on staff, we help our artists navigate their careers in order to achieve success in the ever changing world of music.
We specialize in a 360 career management and communication, the release of sound recordings, the production of merchandise, and the coordination of live events.
Career opportunities, the ones that never knock"
– The Clash –
Who we are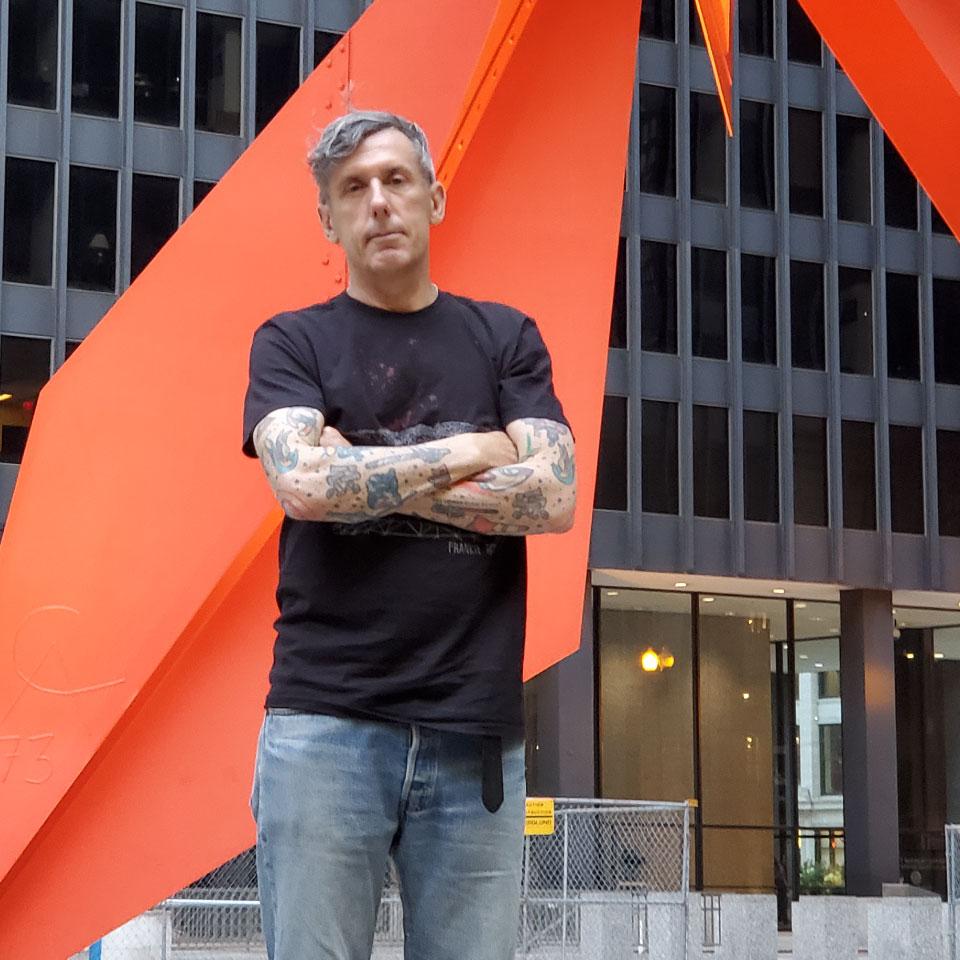 Mike Cloward:
Owner/Operator
30+ years of music industry experience as a musician, label owner and publisher with a consistent emphasis on independent music and the folks that make it. Also a lifetime fan of 86% of the music available in the universe.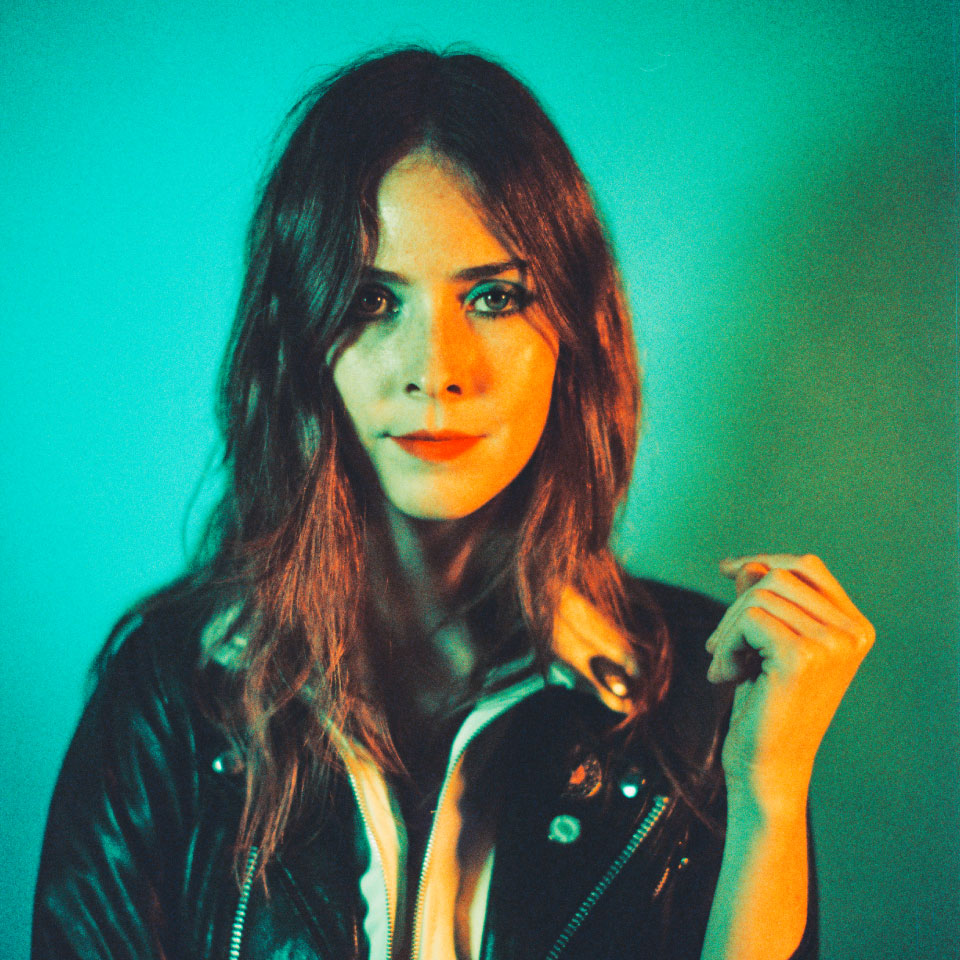 Carla Sariñana:
Label Manager
With more than 15 years in the independent scene, Carla Sariñana plays a key role for DIW relaunch in Mexico.
Her passion for the music industry and experience as an independent artist in the local scene have helped her obtain clients such as Vans, Spotify, Amazon, Fender, Gucci, Brixton, Converse, Indio, Lagunitas, Jim Beam, among others.
She is bassist and co-founder of Ruido Rosa, and also works on her solo project Silver Rose. Both have been able to obtain opening slots for bands such as KISS, Greta Van Fleet, Father John Misty and more.
She currently runs the offices based in Mexico City working on building a scene with better opportunities for local artists.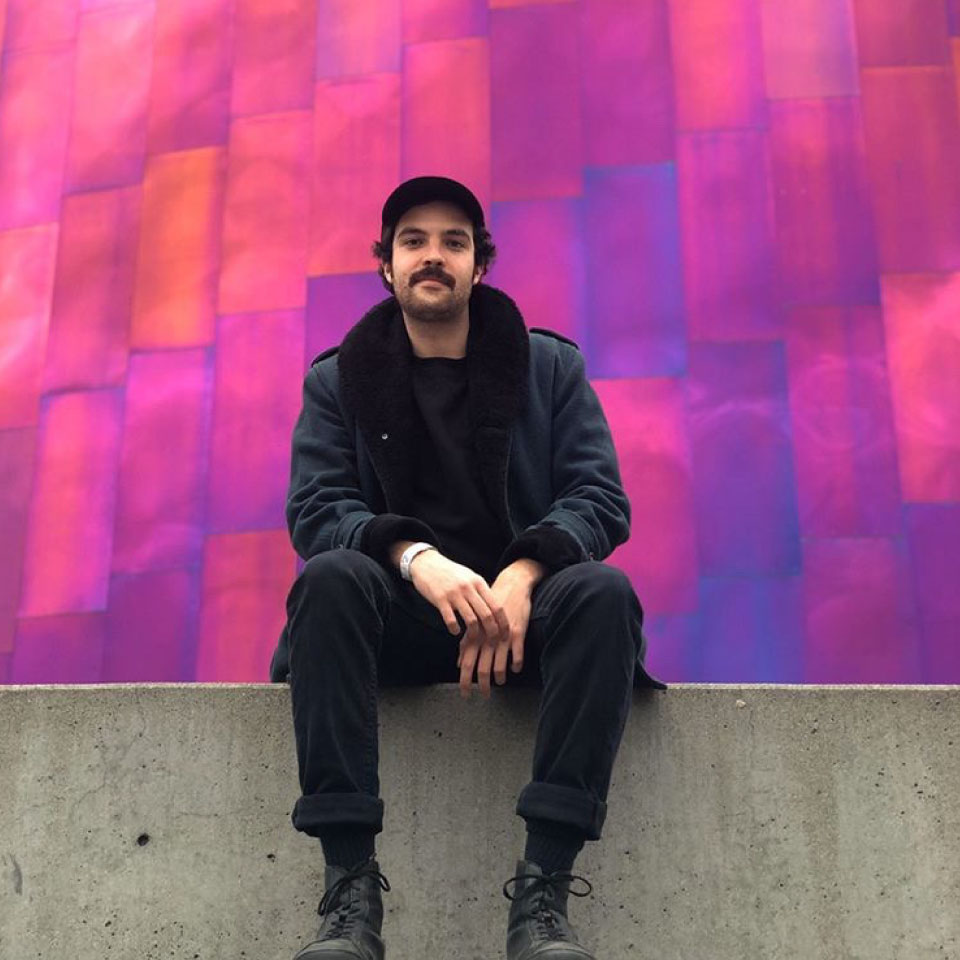 Patricio González:
Label Coordinator
With a varied career as a musician and within the music industry which has encompassed musicology, radio, labels, festival production, concert promotion, booking, touring, playing in bands and creating big riffs, Patricio now devotes himself to finding hits, hits & more hits.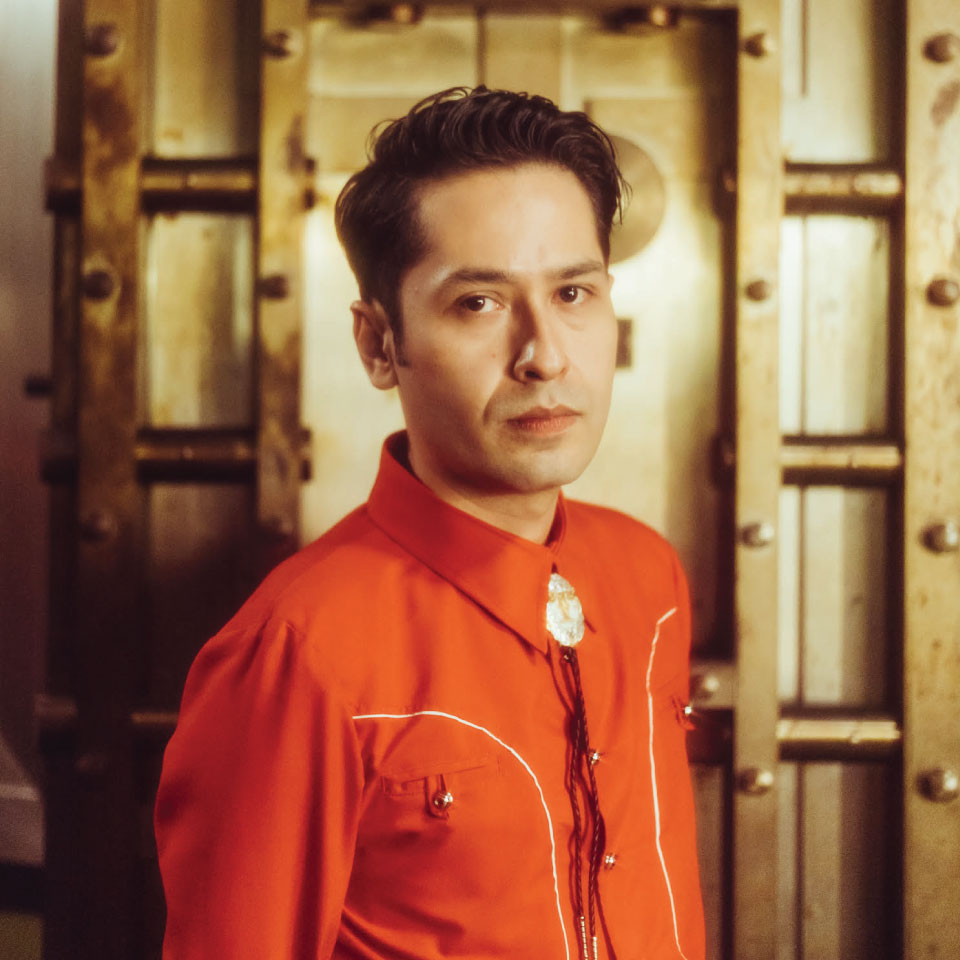 Israel Martínez:
Senior Art Director
As a graphic and web designer, he has worked with clients such as FICUNAM, The New York Times, DAMSKY, Conecta México, FCT Oaxaca, Básico, MOXIE Condesa, Salón Malafama, Union Brokers Centro Cultural El Amate, El Zombie, El Twanguero, and many more.
As an illustrator, he has worked for the Black Wind Festival, CAPO, URSS Bajo el Árbol, Matorralman, the documentary maker Gustavo Gamou, GIFF Guanajuato, among others.
He is bassist and co-founder of Sonido Gallo Negro (2010), Twin Tones (2002) and Espectroplasma (2001) with whom he has played in approximately 20 countries and all around Mexico.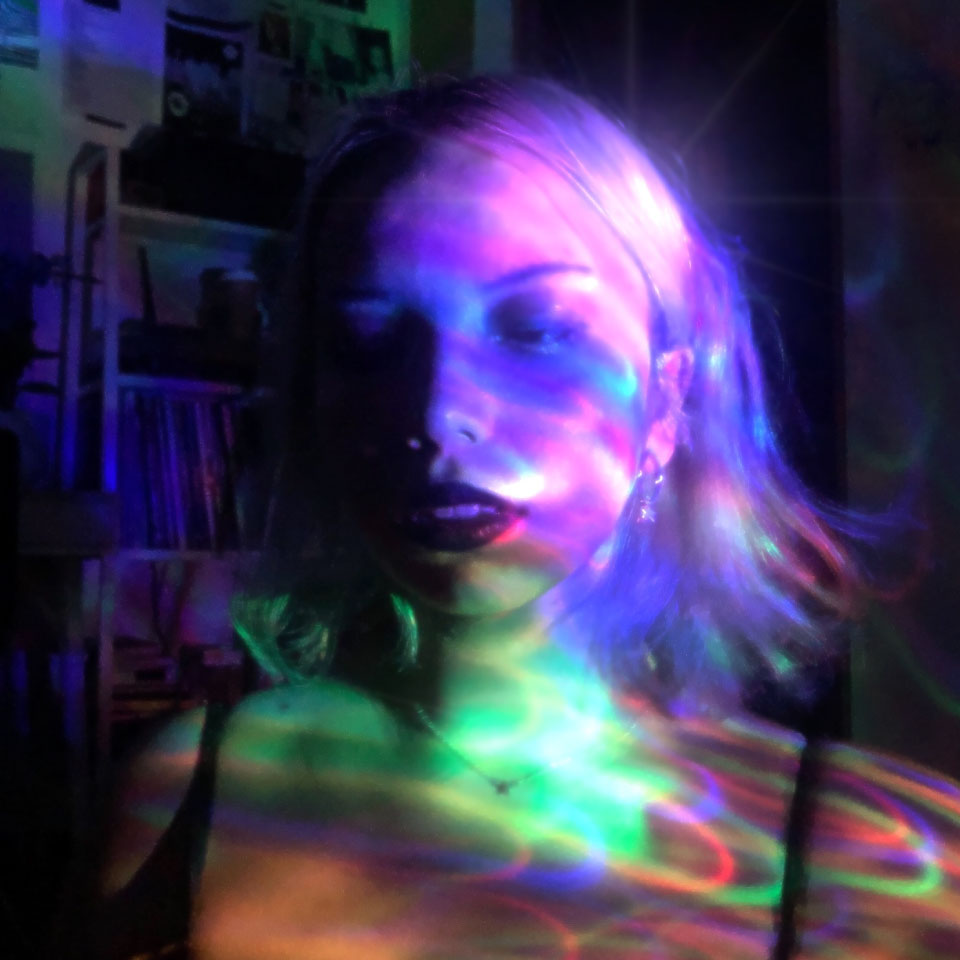 Luz Carrasco:
Content Creator
As a music journalist, Luz Carrasco shares her passion for music through +100 interviews with national and international artists. Her alter ego @helveticrack, is the music dealer who always reveals the best secrets of the emerging scene through Instagram and TikTok. In her spare time, she explores the covers of your favorite albums in detail and turns them into wallpaper.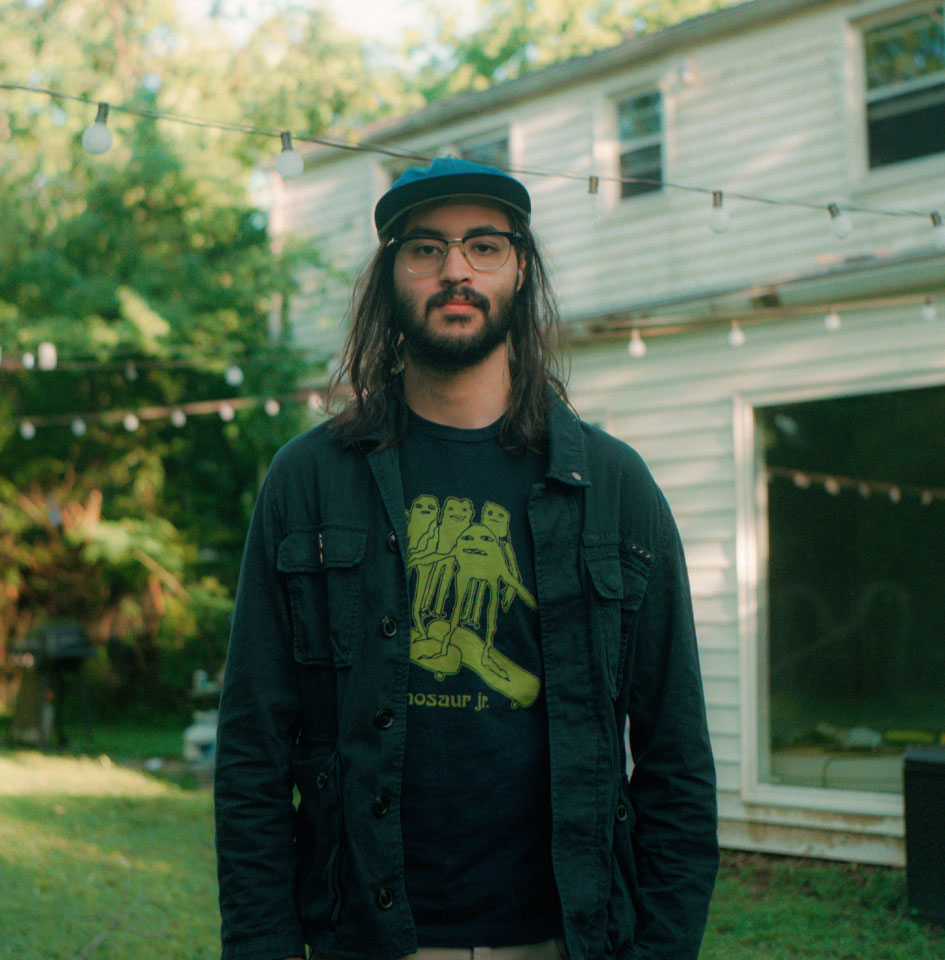 Jorge Sierra:
Executive Assistant
After a couple of years documenting the underground music scene in Nashville, TN as well as photographing touring artists, Jorge started working with indie labels and management companies. Along the way, he has done a few odd jobs related to the music industry. His undying love for the DIY scene keeps him motivated to do whatever it takes to see it thrive. Jorge can be found at shows carrying his camera for emotional support and is always willing to talk about music and art.