Devil in the Woods is a collective of hard working individuals with honest intentions and 24/7 dedication to the artists we represent.
With over 40 years of collective experience on staff, we help our artists navigate their careers in order to achieve success in the ever changing world of music.
We specialize in a 360 career management and communication, the release of sound recordings, the production of merchandise, and the coordination of live events.
Career opportunities, the ones that never knock"
– The Clash –
Who we are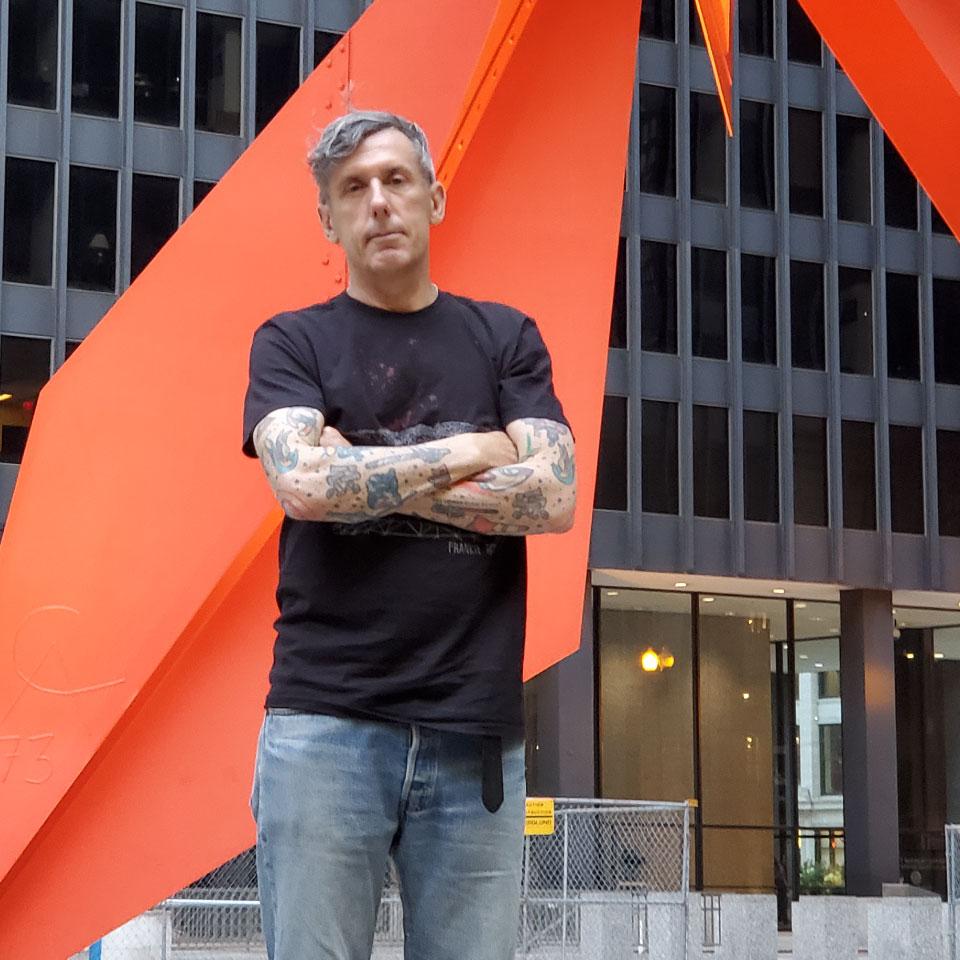 Mike Cloward:
Owner/CEO
With over 30 years experience in the independent music industry, Mike has undying passion for music of all genres. Other interests include: vintage drum kits, record stores, international travel and casual conversations.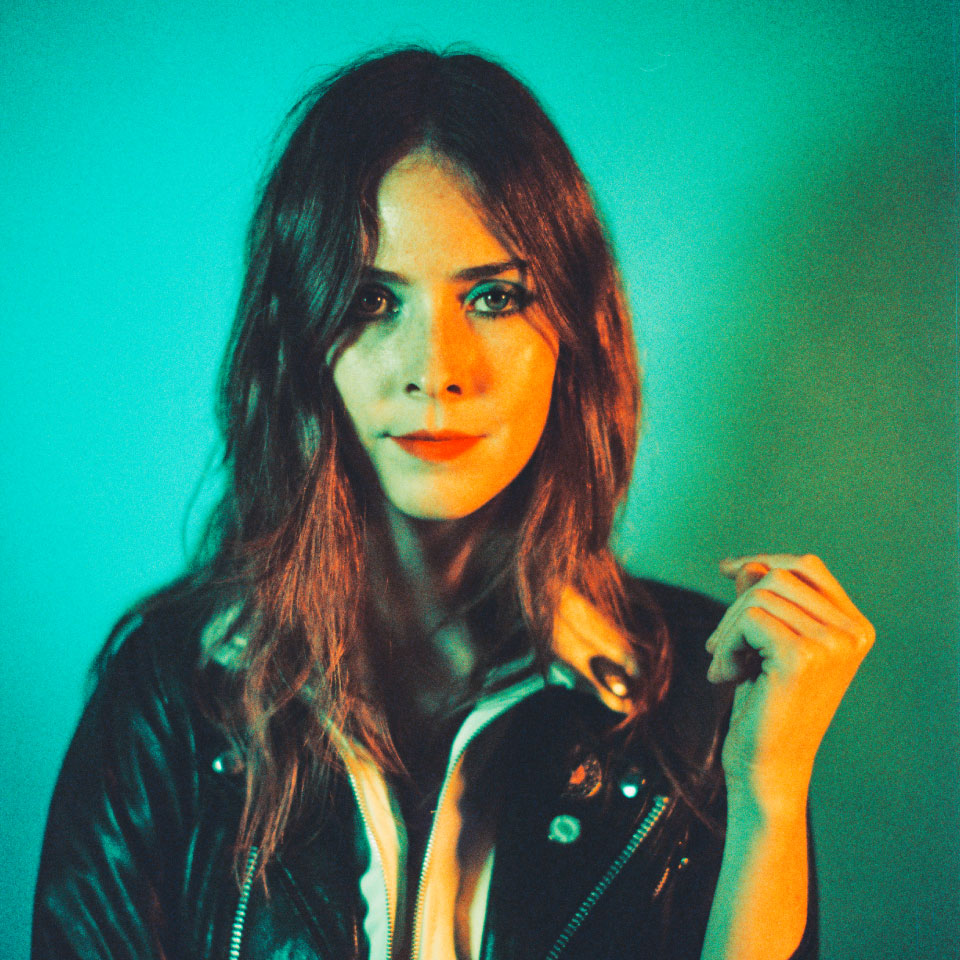 Carla Sariñana:
Label Manager
As a musician, Carla Sariñana combines her passion for music and the industry with over 15 years of experience in the independent music scene in Mexico. Carla, is a bass player, an Aquarius, with a Moon Leo and Virgo Rising, making her a great leader for our DIW.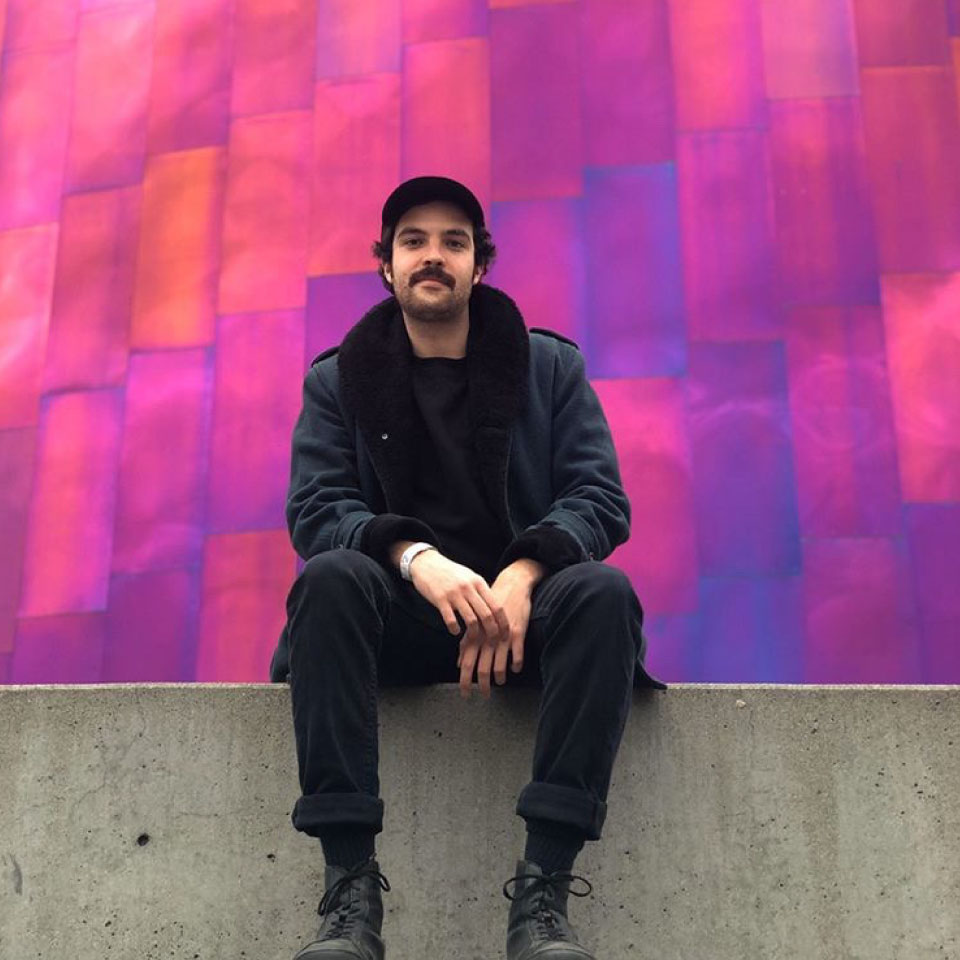 Patricio González:
Label Coordinator
With a varied career as a musician and within the music industry which has encompassed musicology, radio, labels, festival production, concert promotion, booking, touring, playing in bands and creating big riffs, Patricio now devotes himself to finding hits, hits & more hits.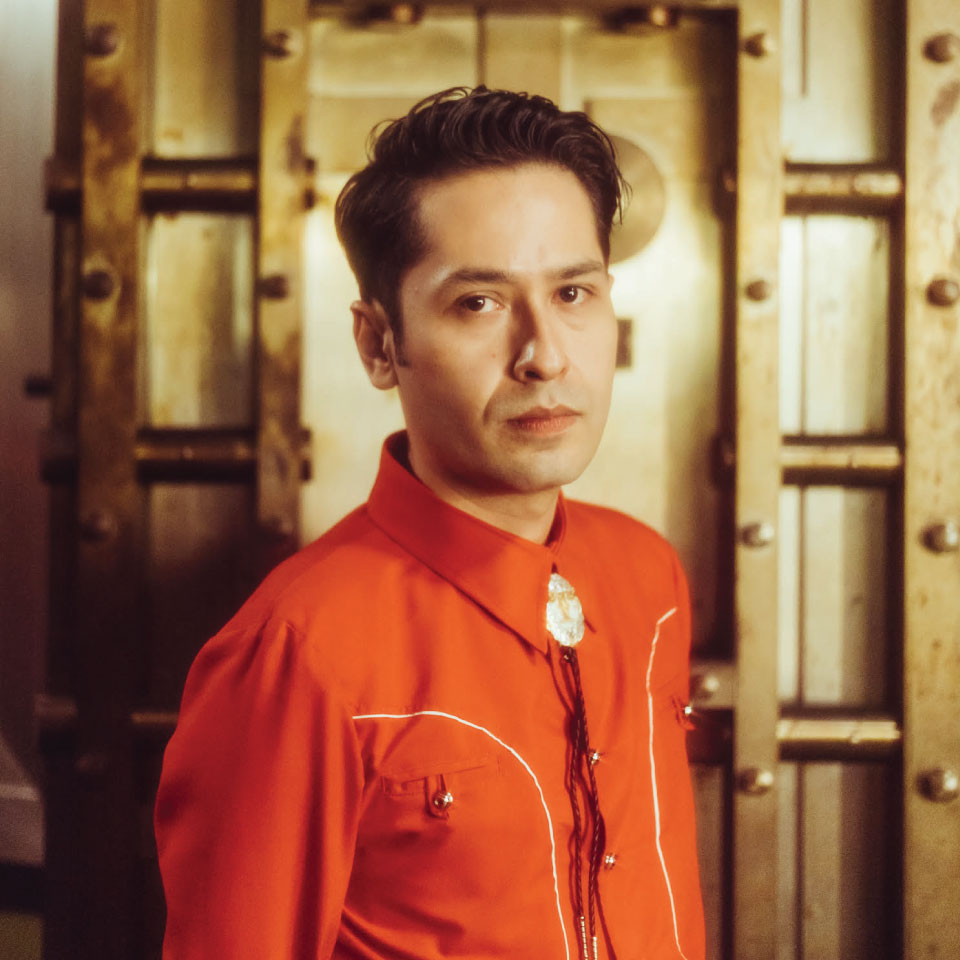 Israel Martínez:
Senior Art Director
As a graphic and web designer, he has worked with clients such as FICUNAM, The New York Times, DAMSKY, Conecta México, FCT Oaxaca, Básico, MOXIE Condesa, Salón Malafama, Union Brokers Centro Cultural El Amate, El Zombie, El Twanguero, and many more.
As an illustrator, he has worked for the Black Wind Festival, CAPO, URSS Bajo el Árbol, Matorralman, the documentary maker Gustavo Gamou, GIFF Guanajuato, among others.
He is bassist and co-founder of Sonido Gallo Negro (2010), Twin Tones (2002) and Espectroplasma (2001) with whom he has played in approximately 20 countries and all around Mexico.